Method X
A printer optimised for technical offices, suitable for both designers and production operators. Easy to use and reliable. Dual extrusion with the special SR-30 soluble support. The convenient size of this machine allows you to have a great production power right on your desk.
Starting from:
6499,00€ + VAT 4799,00€ + VAT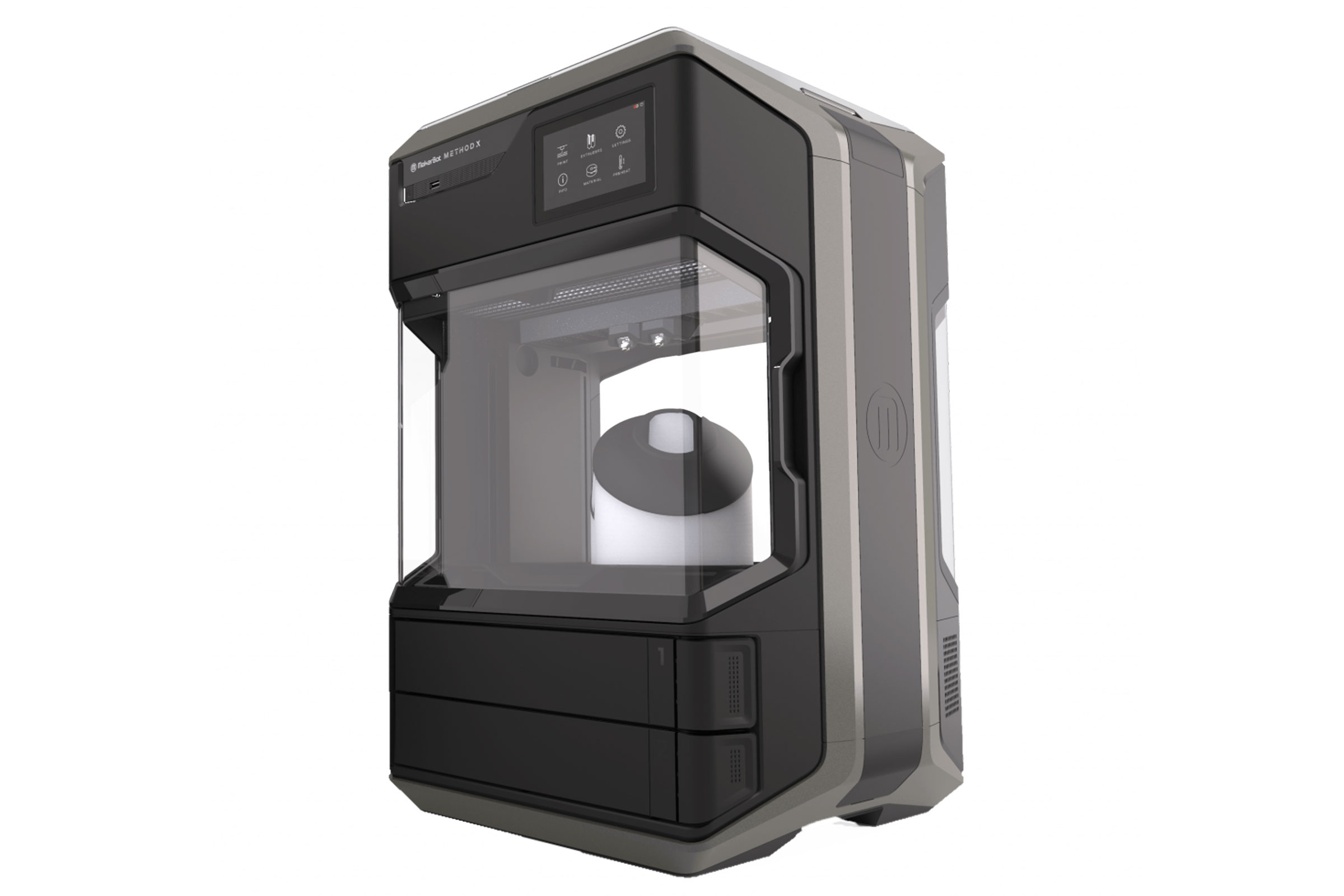 Strengths
Swappable Extruders

100°C Circulating Heated Chamber

Smart Spools
ANNEALING function

DRY FILAMENT function [15 STRATASYS patents]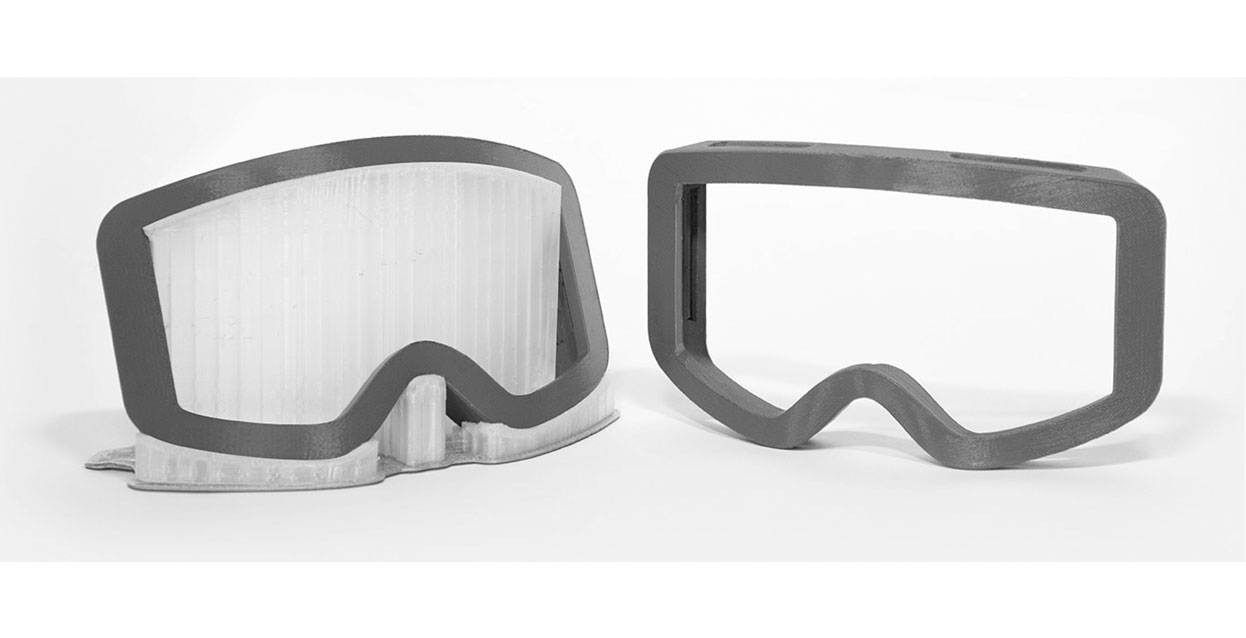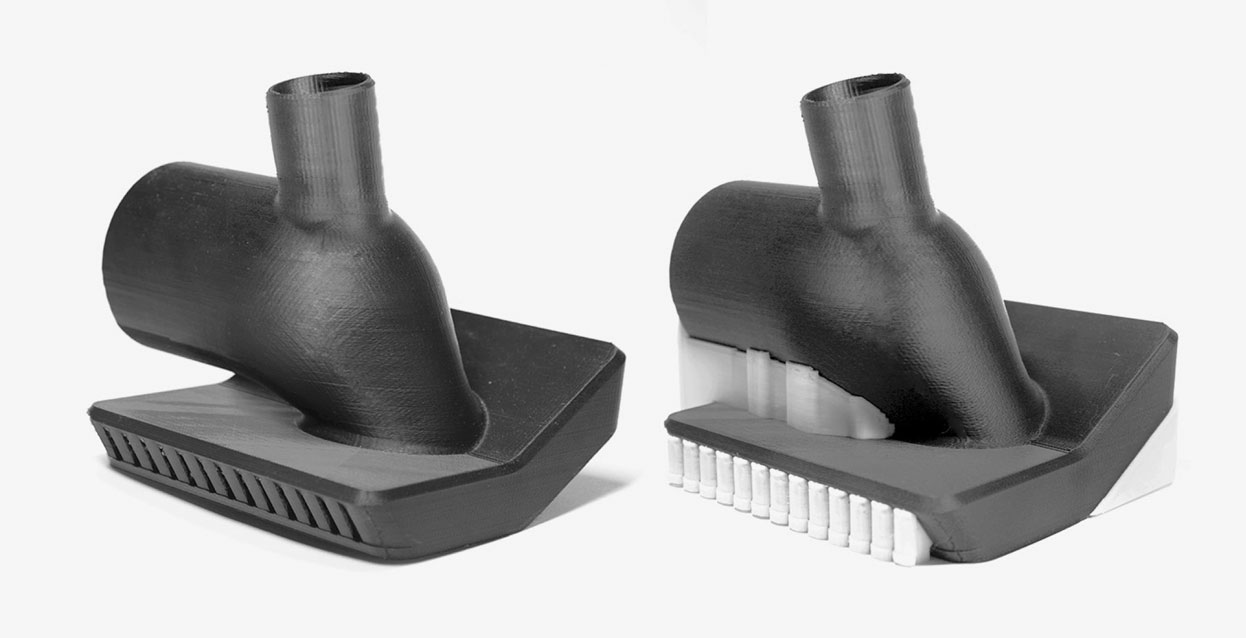 Materials
ABS, ASA, PLA, PETG, PC, PC-ABS, NYLON, NYLON + CARBON FIBER & EXPERIMENTAL EXTRUDER to use any third-party filament.