The Next Step - Production Environment
There are many reasons why you might want to buy and integrate into your production process essential equipment for rapid prototyping and additive manufacturing:
You may have a strictly economic incentive linked to the volumes of a specific technology.
You may love experimentation, and you are confident that you can find new stimuli for new projects by having a 3D system in your production line.
You realized that some sporadic activities, such as dimensional control or scanning in a point cloud, have now become part of your daily routine and you need specific in-house equipment.
While the reasons are different for each company, one thing that is certainly a common element is the complexity that the management, use and maintenance of production equipment brings to your business processes.
Juno is there to help you.
Drawing on more than 15 years of first-hand day-to-day experience, we can share our know-how with you by guiding you impartially through the purchase process and providing customised incubation solutions with support for up to two years.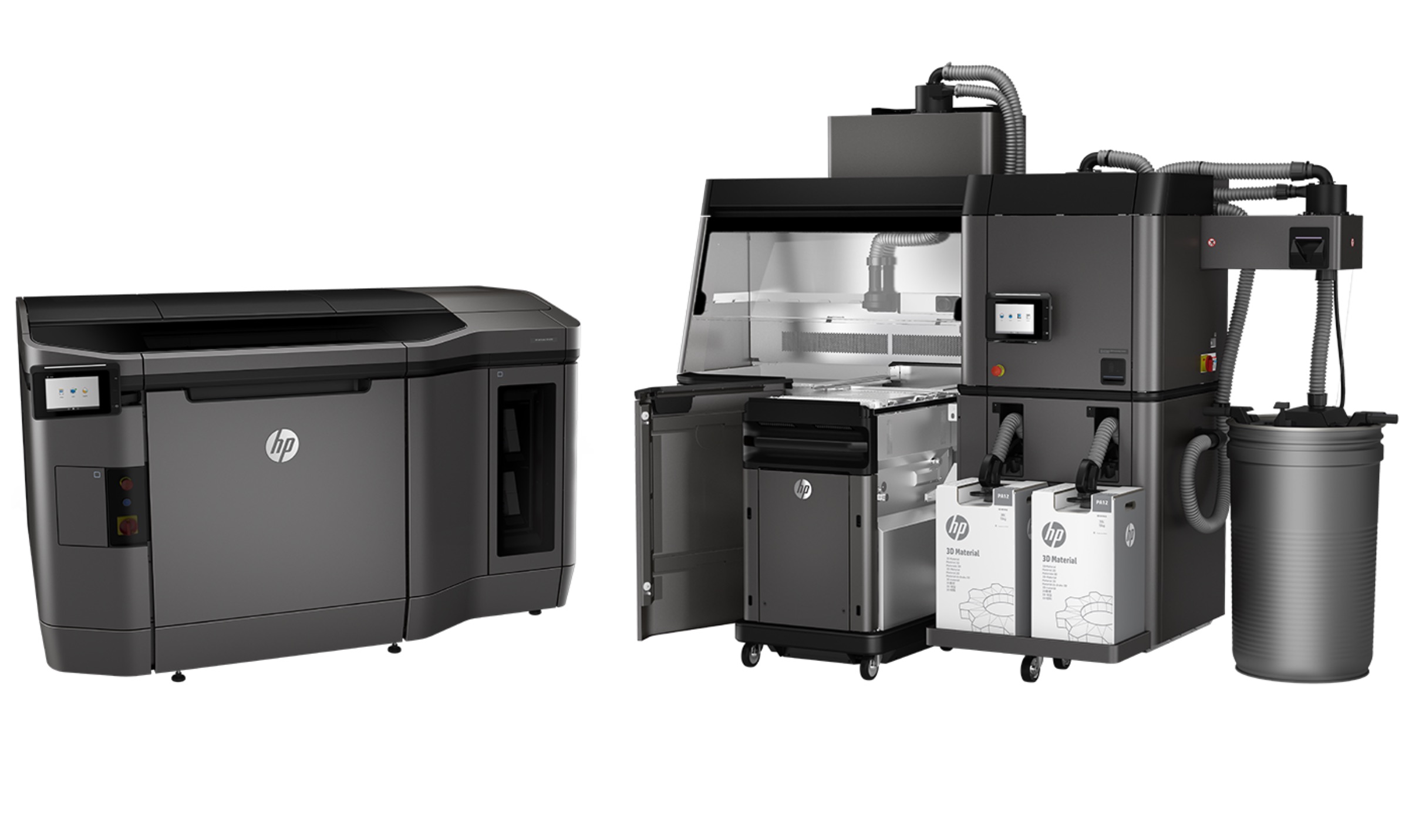 ADDITIVE PROJECT MANAGEMENT
We can manage fully customised projects on the adoption of additive technologies.
3D PRINTERS FOR PRODUCTION
We can select and test, together with you, high-end production printers, try before you buy!
3D PRINTERS FOR PROTOTYPING
We can select and test, together with you, high-end prototyping printers, try before you buy!
ADVANCED WORKSTATION FOR CAD
We can setup super-computers with the latest hardware and software.
3D SCANNERS
With over 15 years of experience in 3D laser scanning, we can test and select the best solutions for your company..