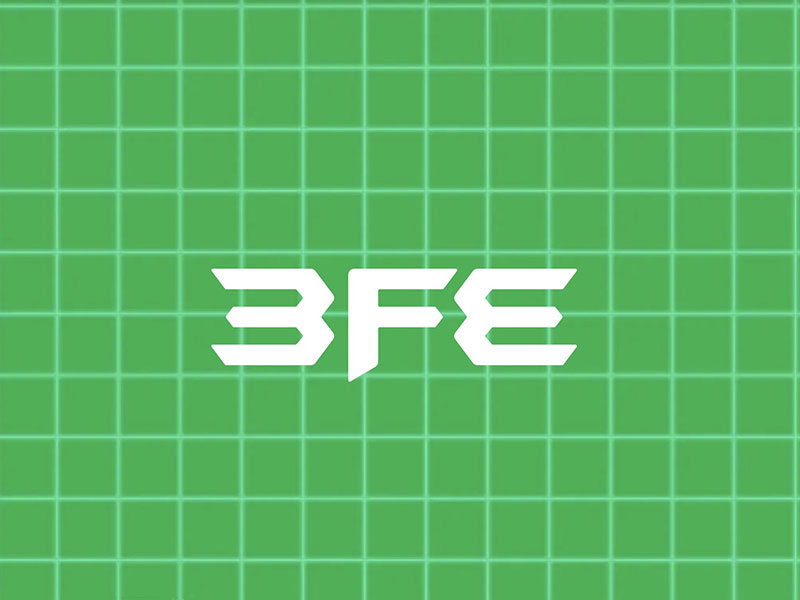 Innovative StartUp developing hardware and software solutions to increase efficiency of 3D printing operators and the efficacy of printing processes. The products are the result of real needs, identified by experts in the additive manufacturing industry, and enable the development of new solutions that integrate three-dimensional virtual reality and the physical world.
At the heart of 3FESTO is the N3URO suite of applications. N3URO enables interaction with industrial 3D printing systems and other compatible elements that can be installed on the production line (ANY3DP). A frictionless way to get maximum effectiveness from your 3D designs: artificial intelligence applied to manufacturing can be controlled with a single finger.
[ https://3festo.com ]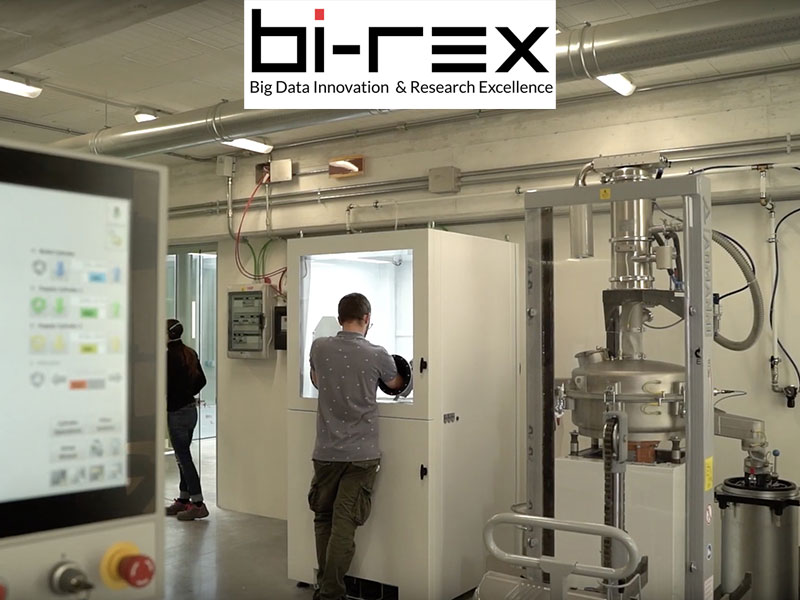 Compentence Center in Bologna, Bi-Rex provides strategic and operational support for companies willing to digitize their processes related to industrial production. The center is a meeting point for digital transformation and technological innovation topics, with the aim of facilitating the adoption of enabling technologies within the Industry 4.0 framework.
We are among the founding partners of the project so that we can incorporate our years of experience in design, product development, industrialization and research into the activities of the Competence Center. Additive manufacturing is the innovation driver that best sums up Juno's identity; putting it to use in Bi-Rex's day-to-day work is of major importance for both prototyping and manufacturing.
[ https://bi-rex.it ]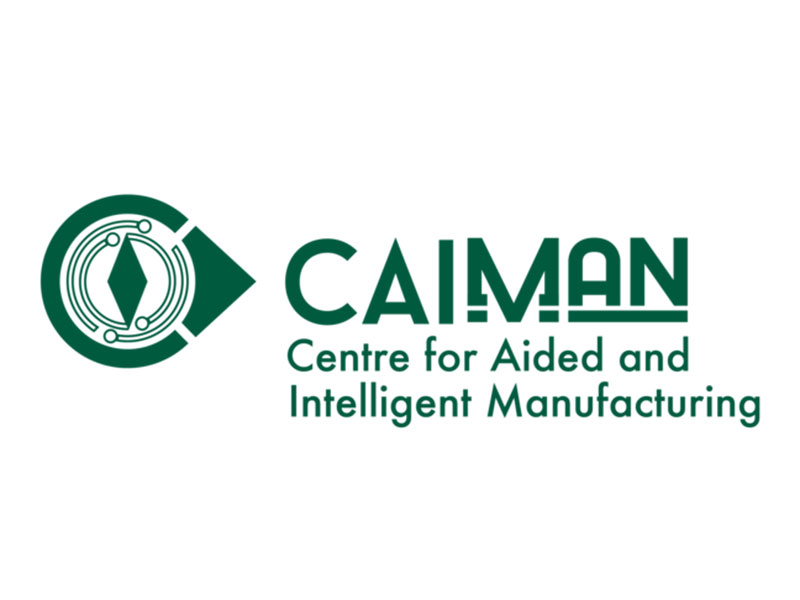 Caiman stands for Center for Aided and Intelligent Manufacturing and is a University research group whose aim is to make industrial production processes more sustainable. In addition to expertise in process design and optimization through modeling, simulation and experimentation activities, Caiman develops intelligent systems that help manufacturing process managers by applying sustainability concepts.
We have a close collaboration with the research group with which we analyse our additive manufacturing data.
[ https://site.unibo.it/caiman/en ]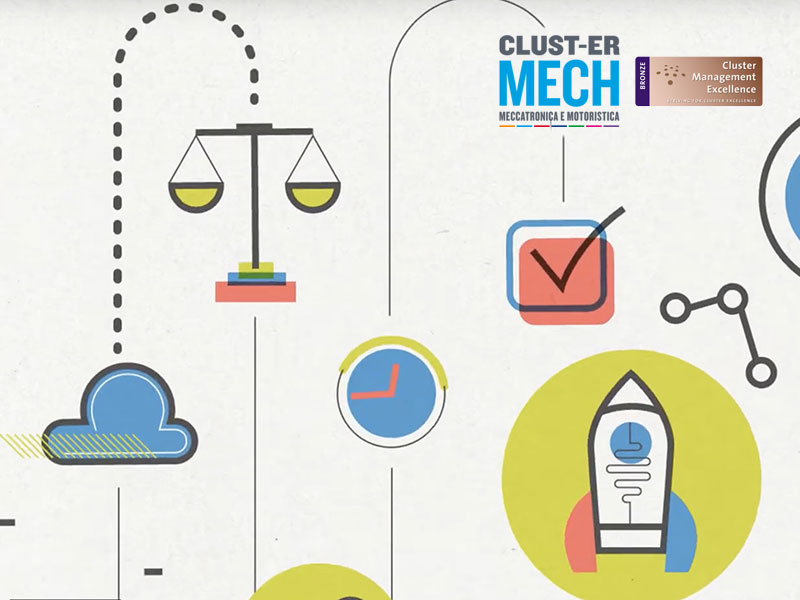 The Mechatronics and Motoristics Clust-ER sits within the economic and manufacturing context of the "Motor Valley". Drawing on the skills and capabilities of the many players in the regional mechatronics and motoristic industry, it aims at introducing product and process innovations in Emilia-Romagna's leading industrial sectors, so that they can evolve towards a cutting-edge manufacturing system capable of strengthening their market position and increasing employment.
We are members of Clust-ER MECH to promote the evolution of the mechatronic and motoristics system and make it more user-centered, smart, adaptive, safe and sustainable.
[ https://mech.clust-er.it/ ]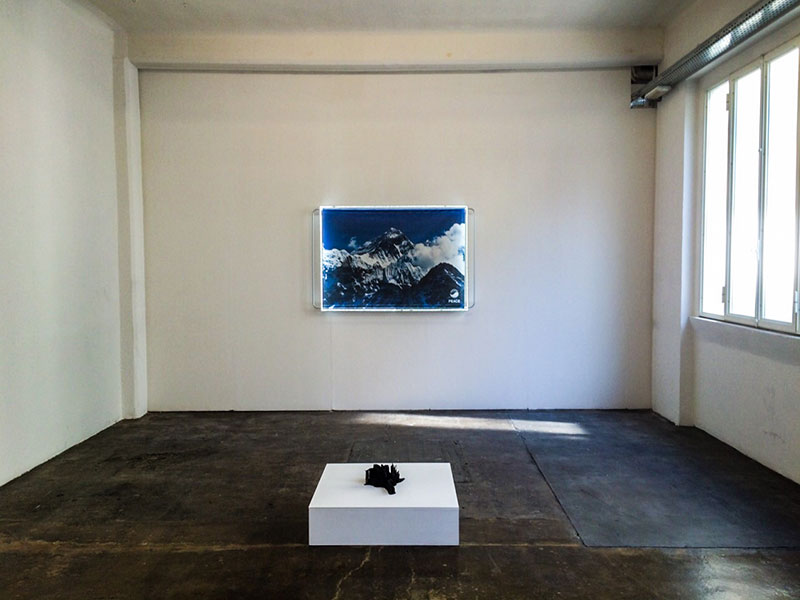 Contemporary Art
Our involvement in contemporary art is a direct consequence of the attention to the style and design of projects that has always characterized us: it involves going beyond the simple sense of aesthetics by researching the perfect combination of technolgical possibilities, shape and surfaces. Additive technologies are by definition extremely versatile in terms of the structures that can be produced, range of materials, and therefore mechanical and surface qualities.
Contemporary art is one of the areas where we find new stimuli and where we can make a significant contribution to the artwork that the artist has chosen to elaborate in order to make it real and accessible to the public.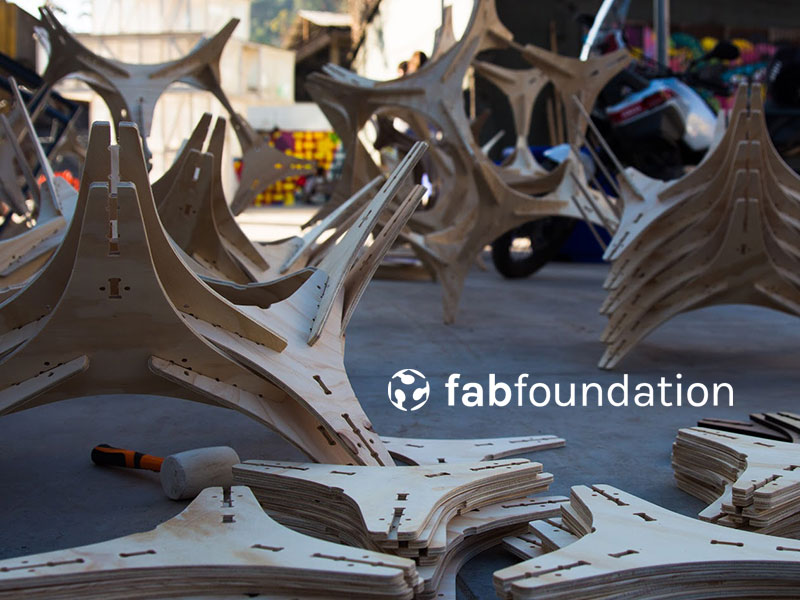 The Fab Lab network is an open and creative community of makers, artists, scientists, engineers, educators, students, and professionals of all ages located in more than 90 countries in about 1,500 Fab Labs. From community labs to advanced research centers, Fab Labs share the goal of democratizing access to the tools that enable new inventions through the use of technology. This community is concurrently a manufacturing network, a distributed technical education campus, and a distributed research lab that is working to digitize manufacturing.
Since the early days of this movement originating from MIT, we have been active in the Italian makers' communities.
[ https://fabfoundation.org/global-community/ ]