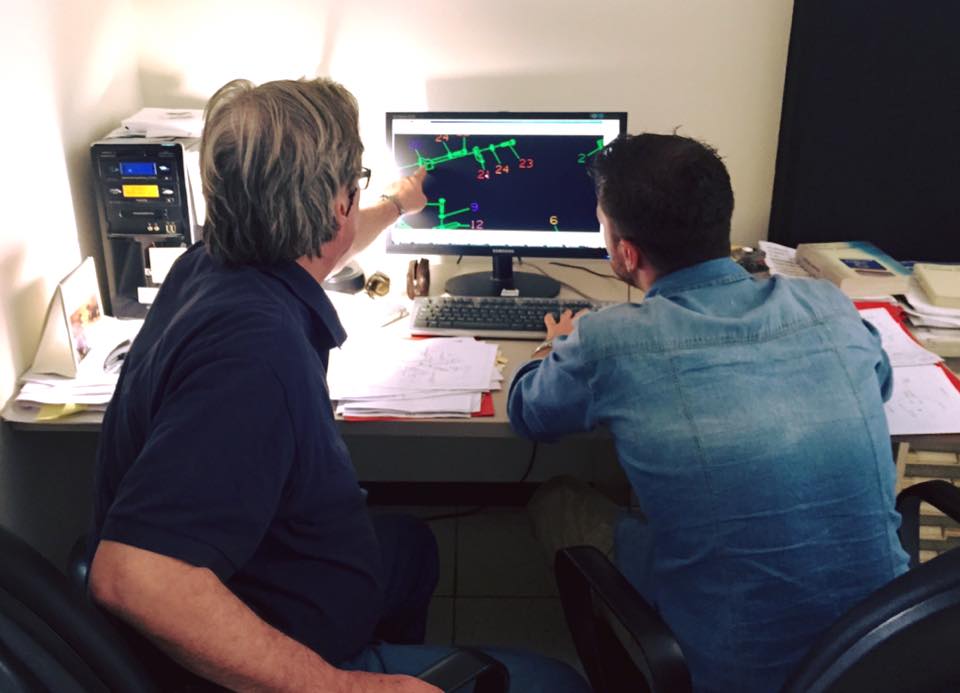 Mechanical Design
We design advanced assemblies for industrial machinery, automatic machines, packaging lines, agricultural machinery, systems and assembly.
Industrial machinery, packaging lines, agricultural machinery, systems and assemblies
For over 30 years we have been designing advanced assemblies with the quality and functionality required by our customers.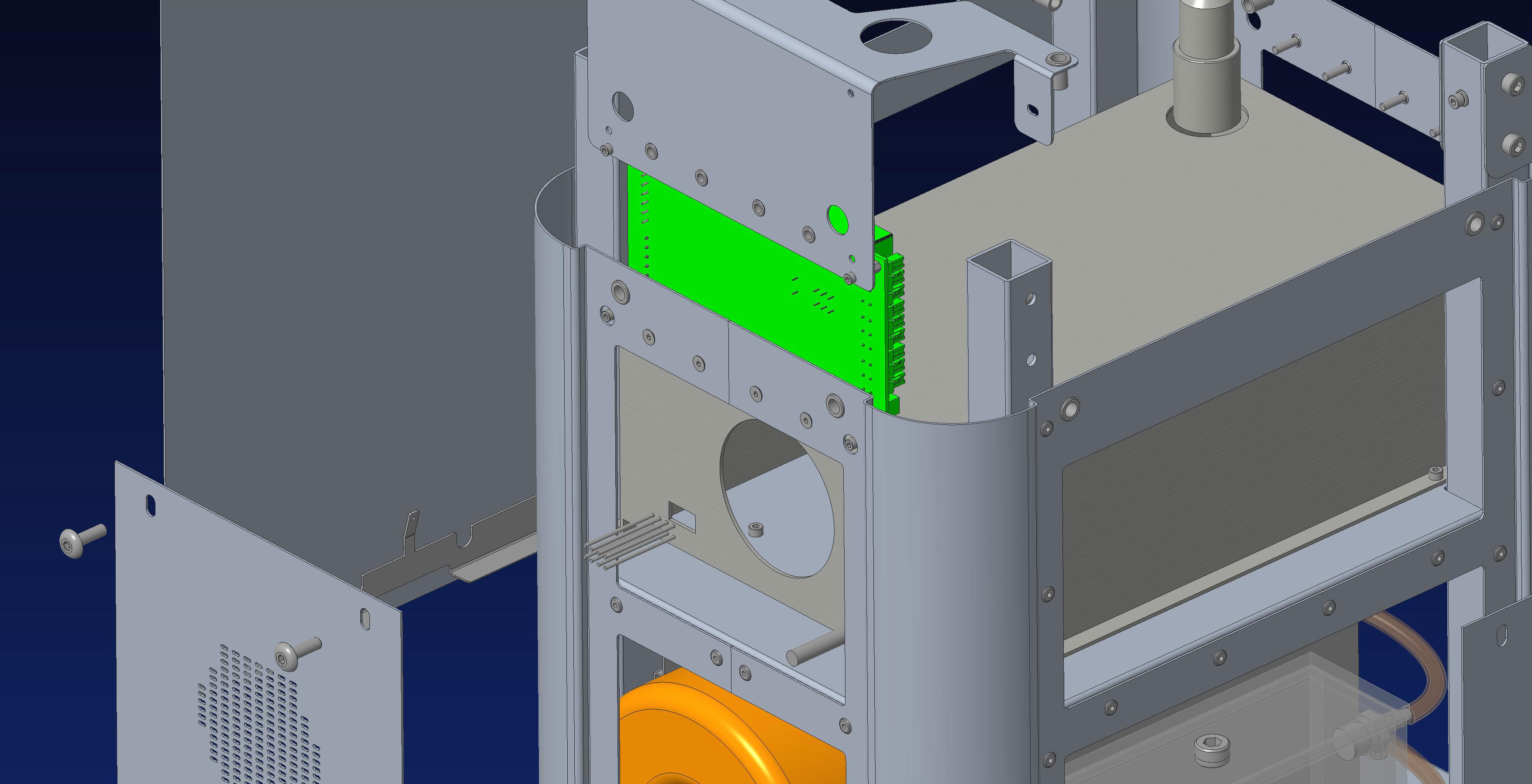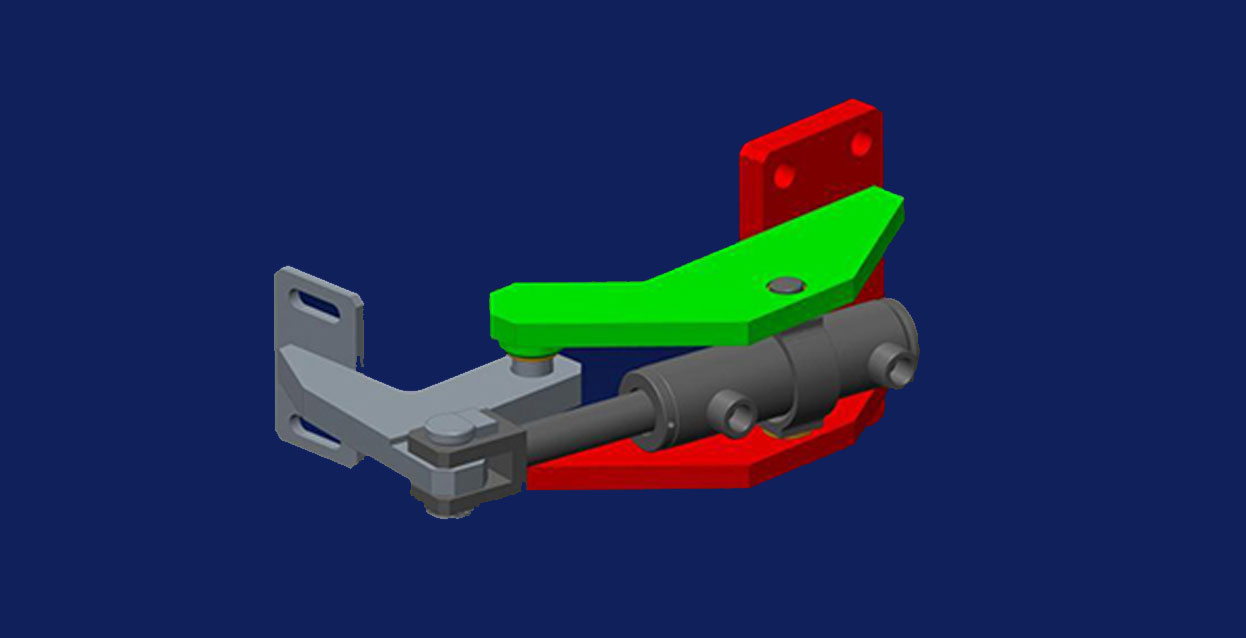 Offering new solutions
Thanks to our long-standing experience with clients in various sectors, we have a flair for creativity. This enables us to come up with solutions that are often unprecedented, original and functional, thus providing added value in both the design and engineering phases we carry out for our clients.

Project review, consulting, critical analysis
We advise on and provide critical analysis of completed projects, both in the rebuilding and design-to-cost phases, using our engineering know-how and the best design and simulation software on the market.

Industrialised 3D models, construction drawings
During the product engineering phases, it is essential to take into account all the critical aspects that will arise during production and always proceed with a cost-saving approach.