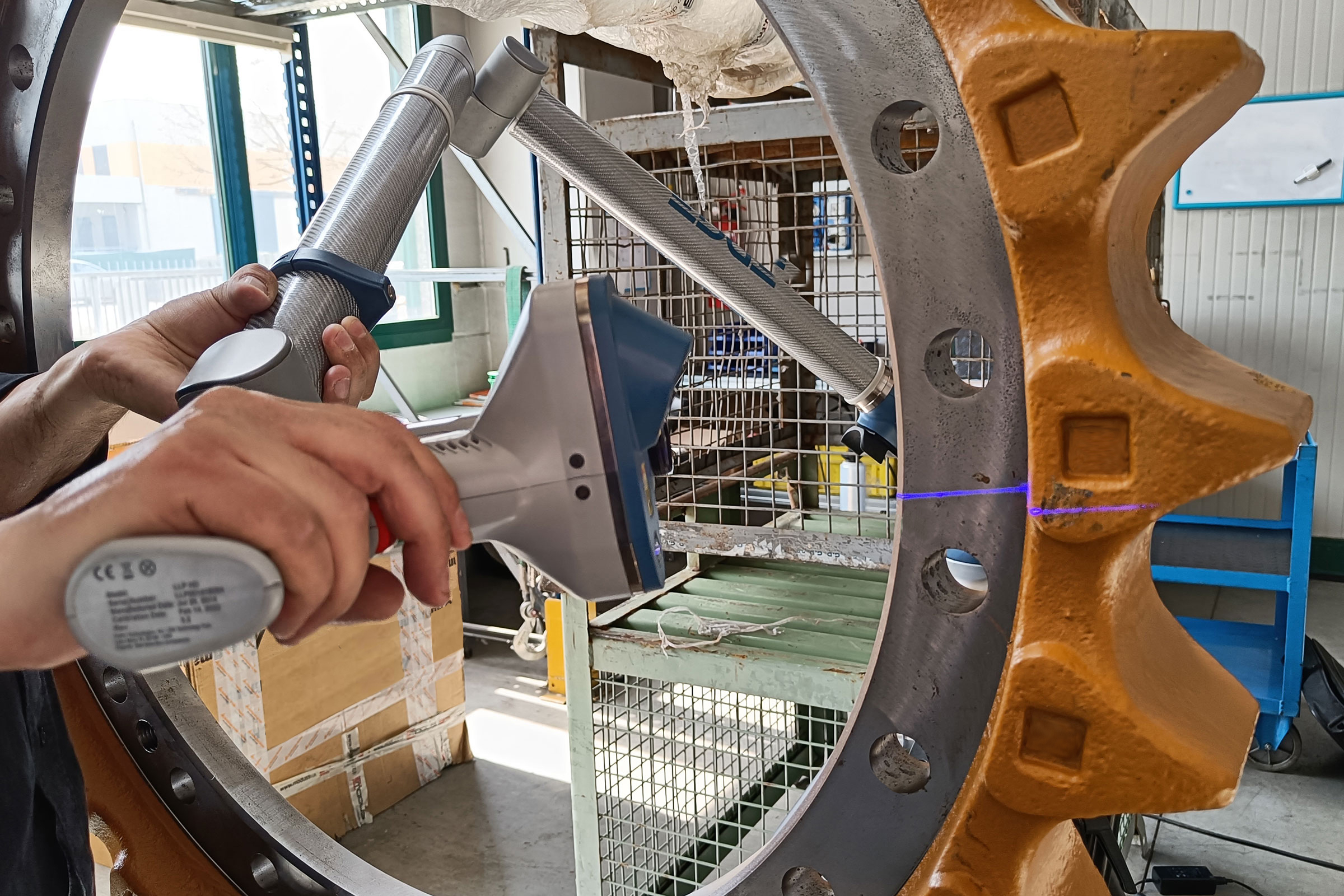 Reverse Engineering
Reverse engineering means scanning a physical object to extract enough data and be able to reproduce the product. Accuracy: up to 0,05 mm.
Applications
Reverse engineering, even in the case of highly technical or complex components, makes it possible to extract data from a physical object and turn them into a 3D model for CAD work or part manufacturing. This is a convenient solution when you need to digitalize obsolete parts or parts manufactured via manual techniques without numerical control.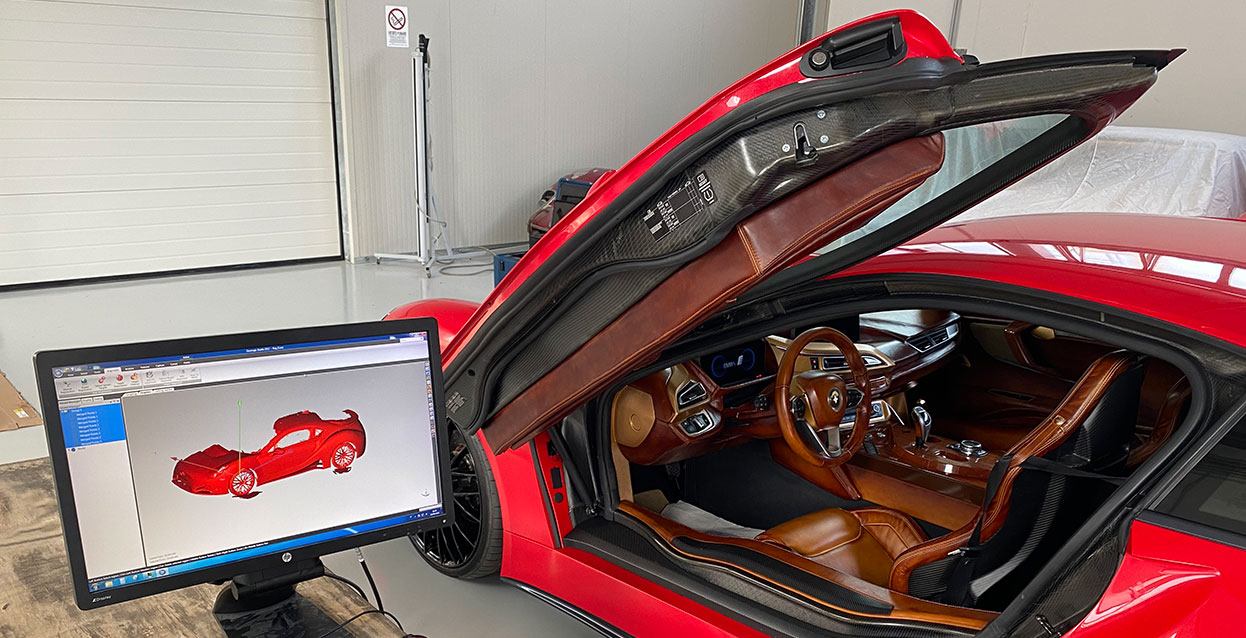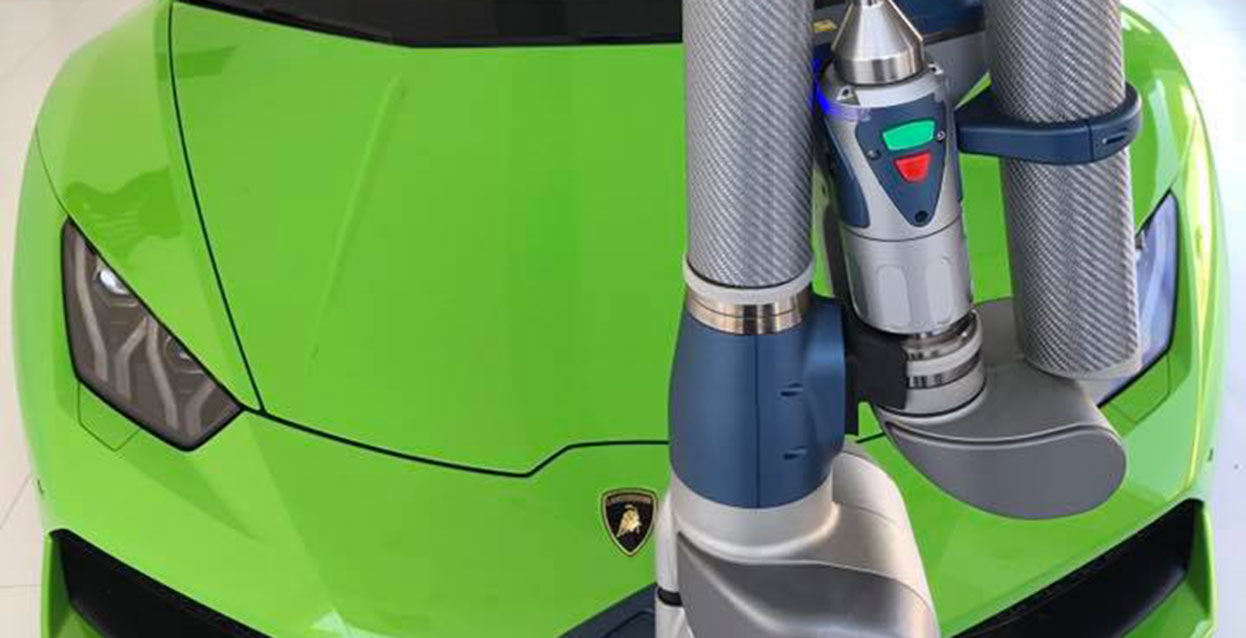 Analysis for model comparison
Reverse engineering plays a pivotal role when you need to compare a part for which the original project is not available and a part that has been digitally designed. The versatility of the on-screen comparison makes it possible to quickly improve the new version or to draw on the previous one without a complete redesign.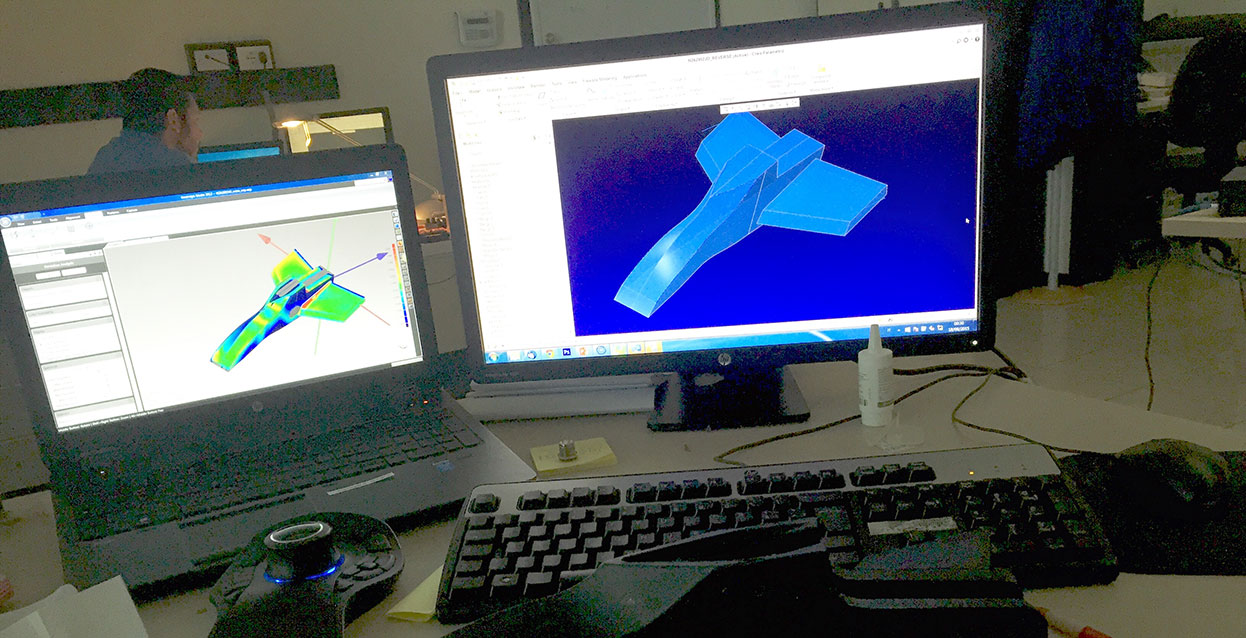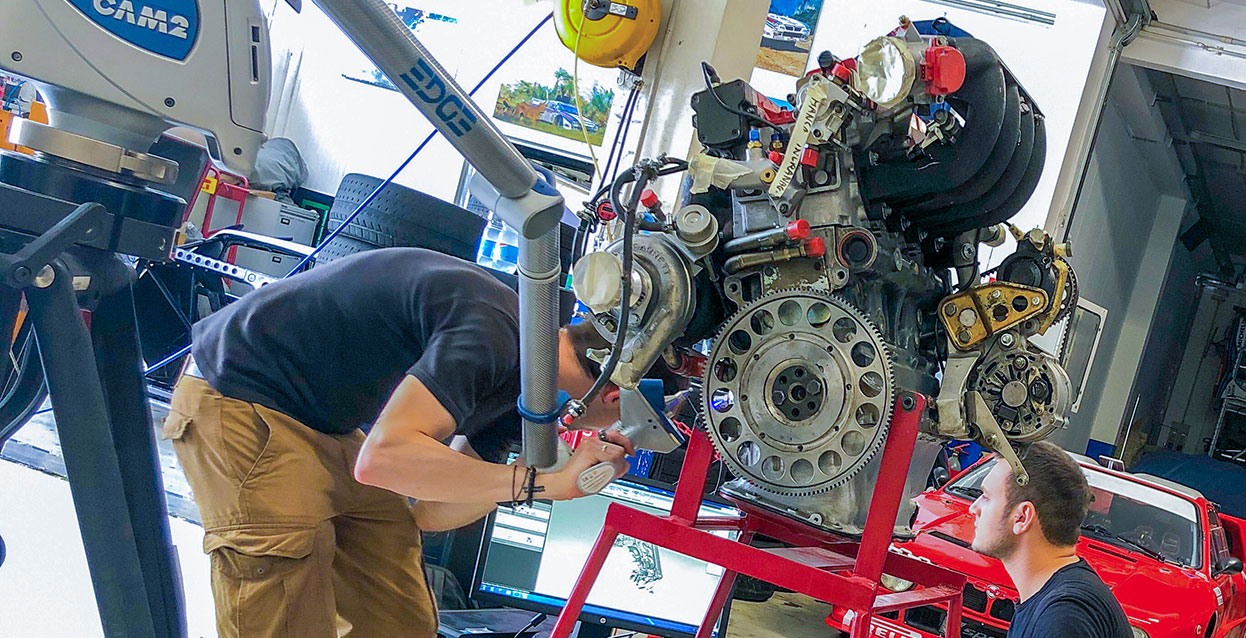 Aftermarket
For those working in the aftermarket, reverse engineering is undoubtedly an important key to creating products with perfect details. An even more significant advantage is the possibility of replicating parts that are out of production or difficult to find, thanks to 3D printing.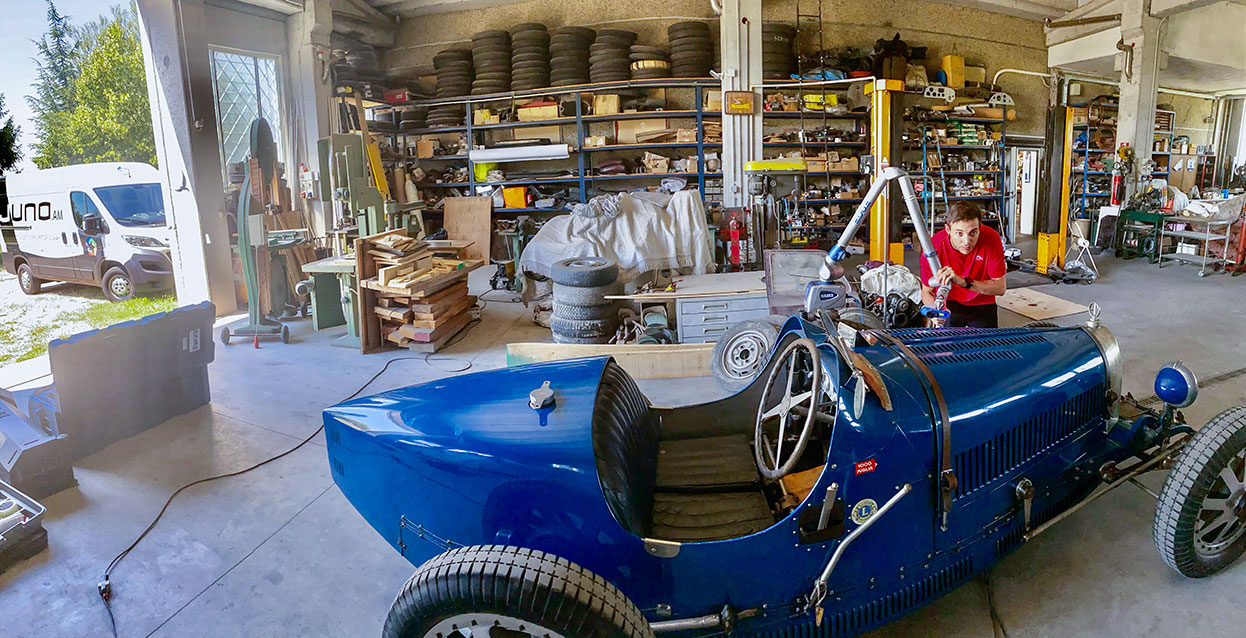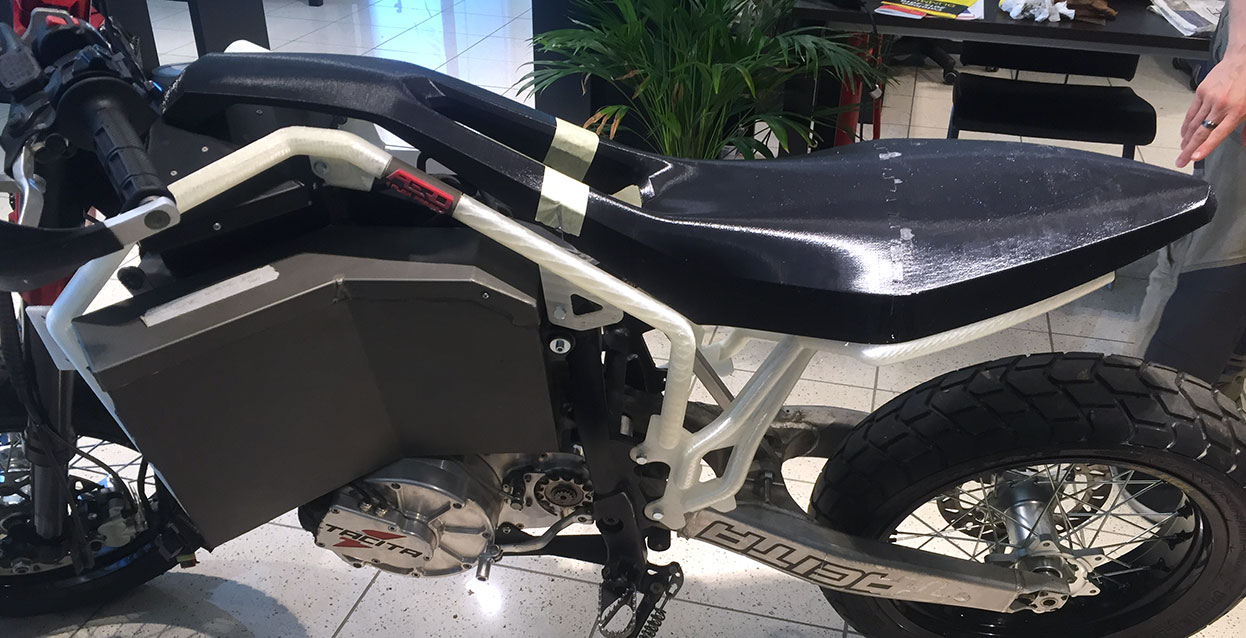 Different 3D scans for different uses
If we consider surfaces, we use two different approaches to scanning. The first, CLASS A, is used when faced with a perfect plane, while the second, CLASS B, is used when the surface is pitted and has less defined edges.
Also, when provided with information on the intended use of the data, such as milling or 3D printing, we will adopt specific measures to generate a file better suited to the purpose.