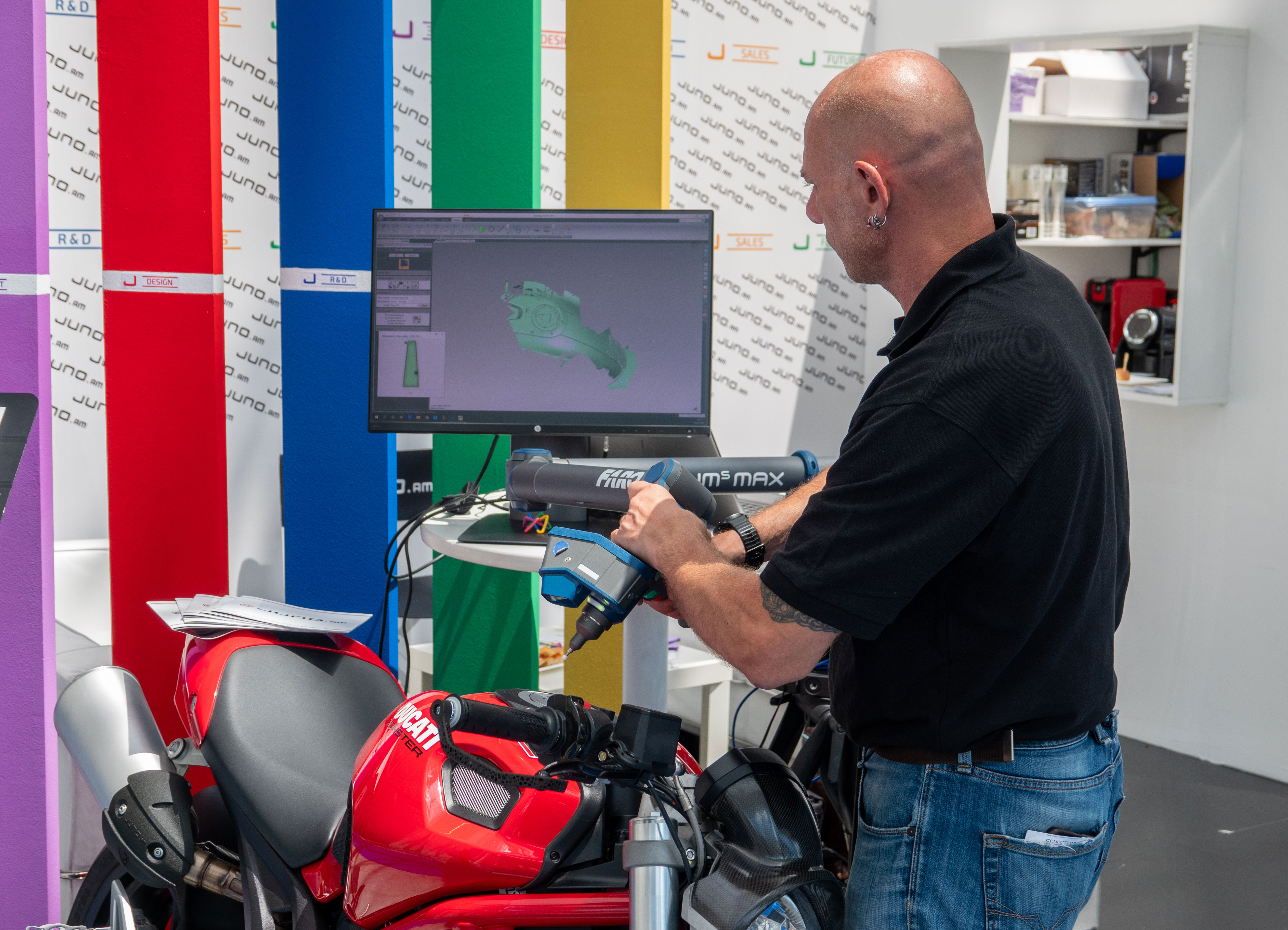 3D Scanning
3D Scanning can transfer any idea into a digital, three-dimensional visual representation based on the physical object.
3D Scanning: the flexibility of digital technology boosts the designer's creativity
3D Scanning is an activity that bears some similarity to 3D Modeling: both share the goal of transferring the idea into a digital, three-dimensional visual representation, but they differ in their starting point, in the approach the designer takes in developing his or her idea.
3D Modeling starts with an idea or drawings, 3D Scanning starts with the physical object created using one of many methods available, such as clay modeling, wood carving, or other methods that result in a rough prototype, but one that accurately represents the intent of the person who conceived it.
From clay modeling to point clouds
Clay modeling is widely used in the automotive industry: by means of an industrial grade plasticine the designer is able to create models, even on a 1:1 scale, that provide a realistic visualization of the product being made. 3D Scanning is the go-to solution for digitalizing a physical three-dimensional representation of the design which can then be finished, computer-modified and optimized for production.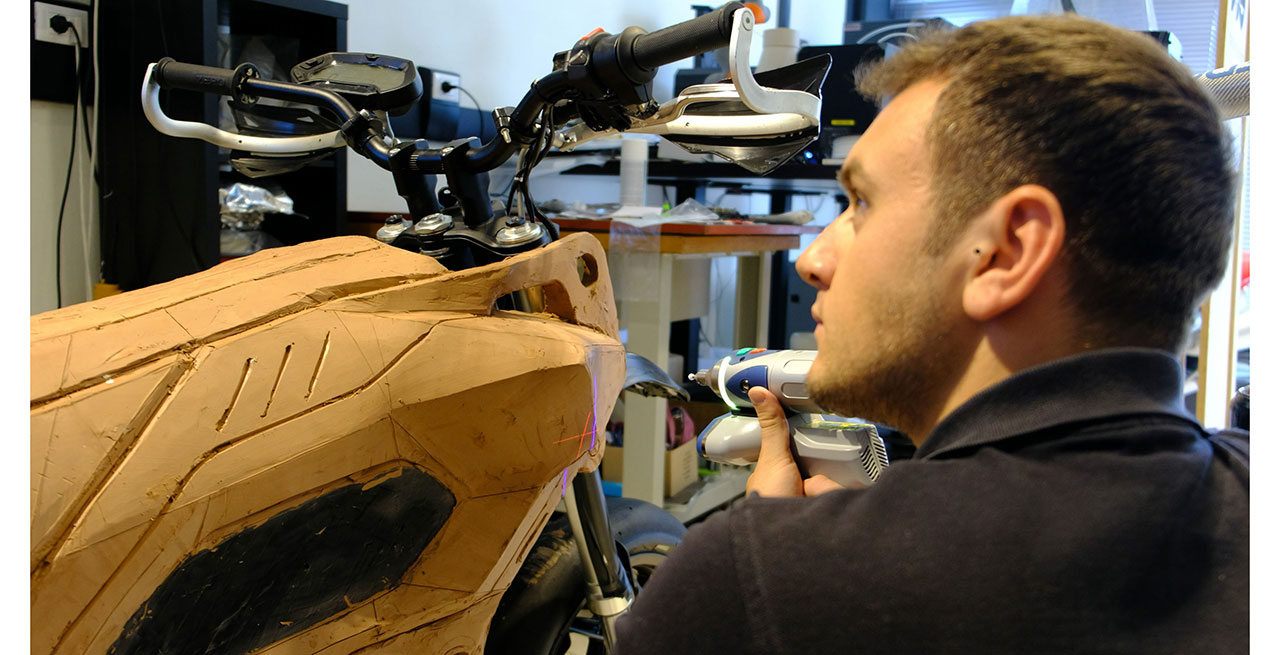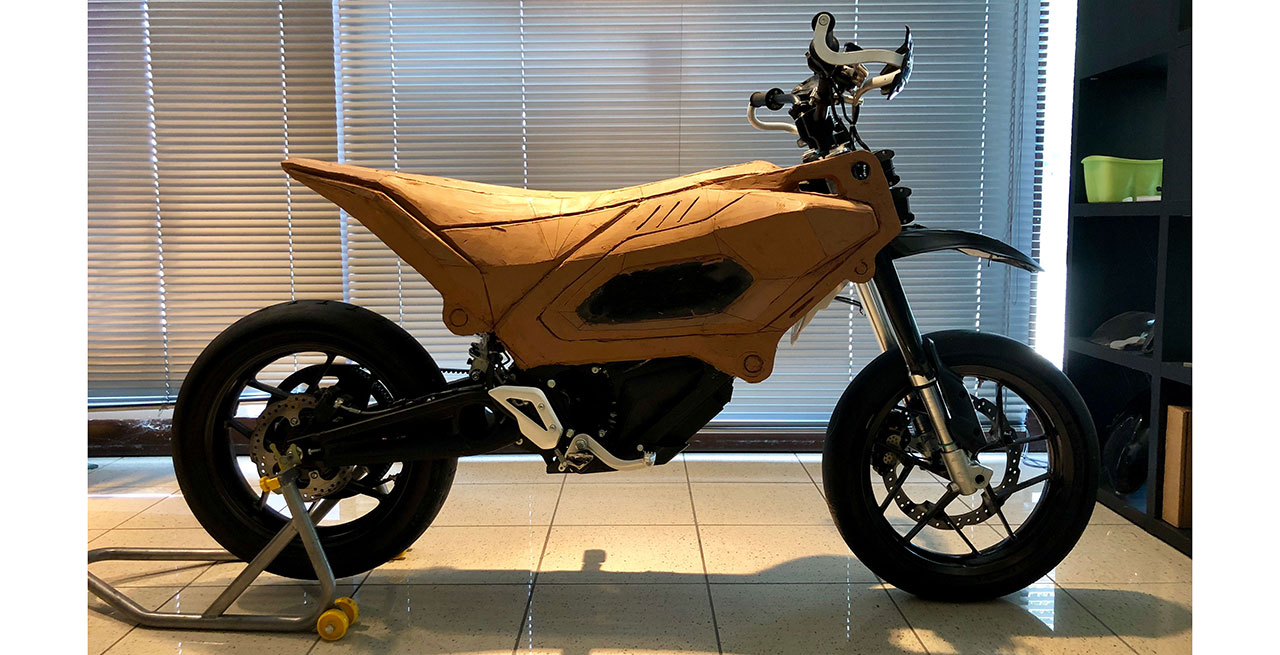 Series production, craftwork, art and one-off pieces
3D Scanning opens up the possibility of quickly testing different prototypes for the same object. This means that, starting from a digital version that is fully faithful to the original, it is possible to quickly modify the characteristics of the model so that, for example, it can be adapted to mechanically withstand the stresses of mass production, but also to test different solutions of possible grasping elements to be removed in post-production. Even in the case of limited series or one-off items, digital technology makes it possible to immediately preview on the monitor the result that finishes, coatings, and specific post-processing (on the entire surface or on a selected part) will have on the object.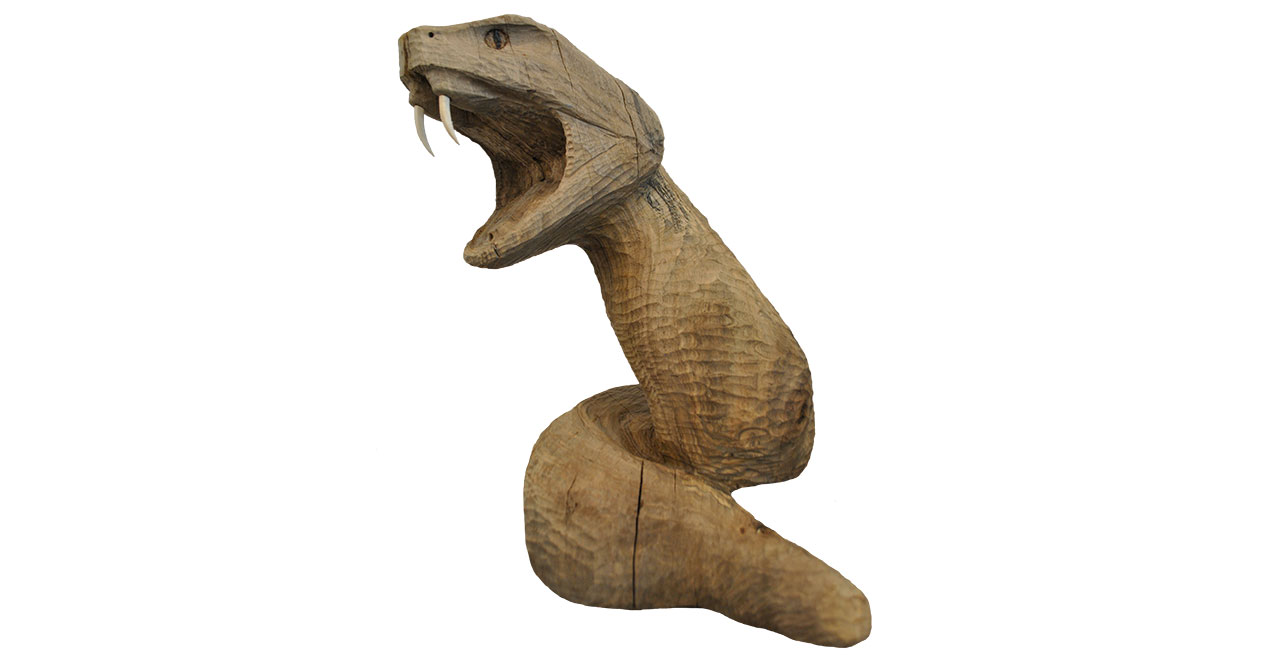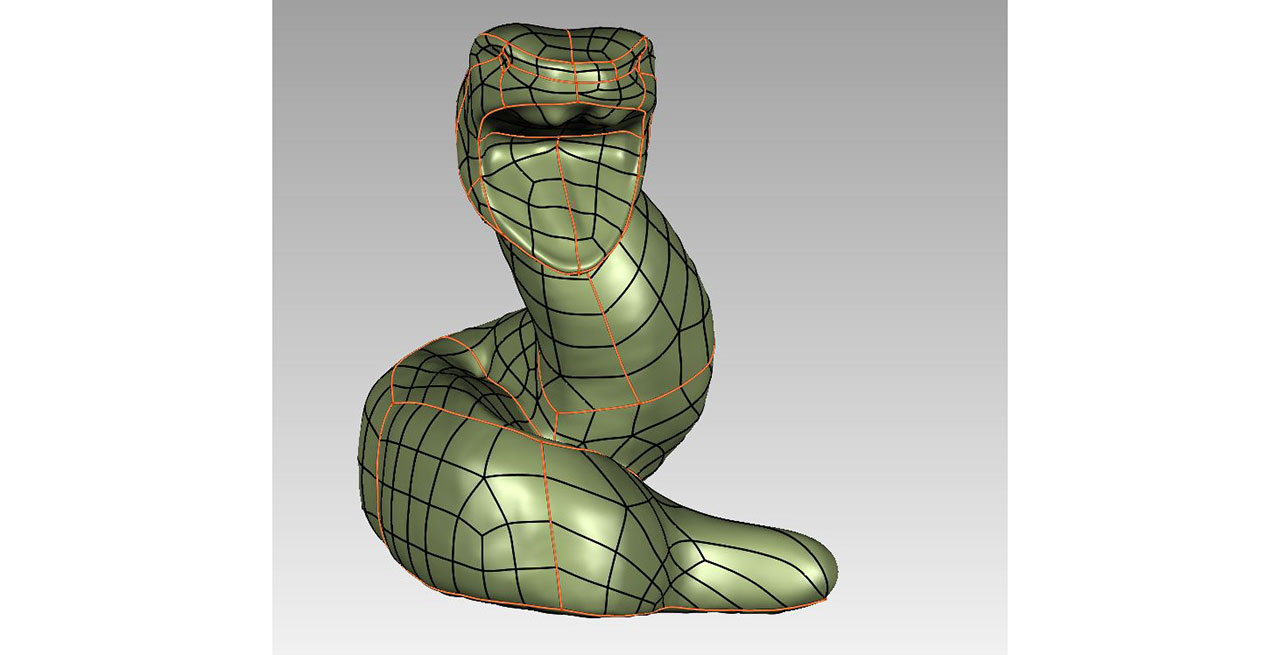 Industrial design and shape modeling
From an accurate 3D Scanning process, we can generate a point cloud that opens up the possibility of creating complex NURBS surfaces, both mechanical and organic. In industrial design, the use of parametric CADs is extensive, and being able to digitally represent an object means that it can be quickly modified in dimension, geometry or logic by developing a sequence of different solutions until the intended goal is achieved.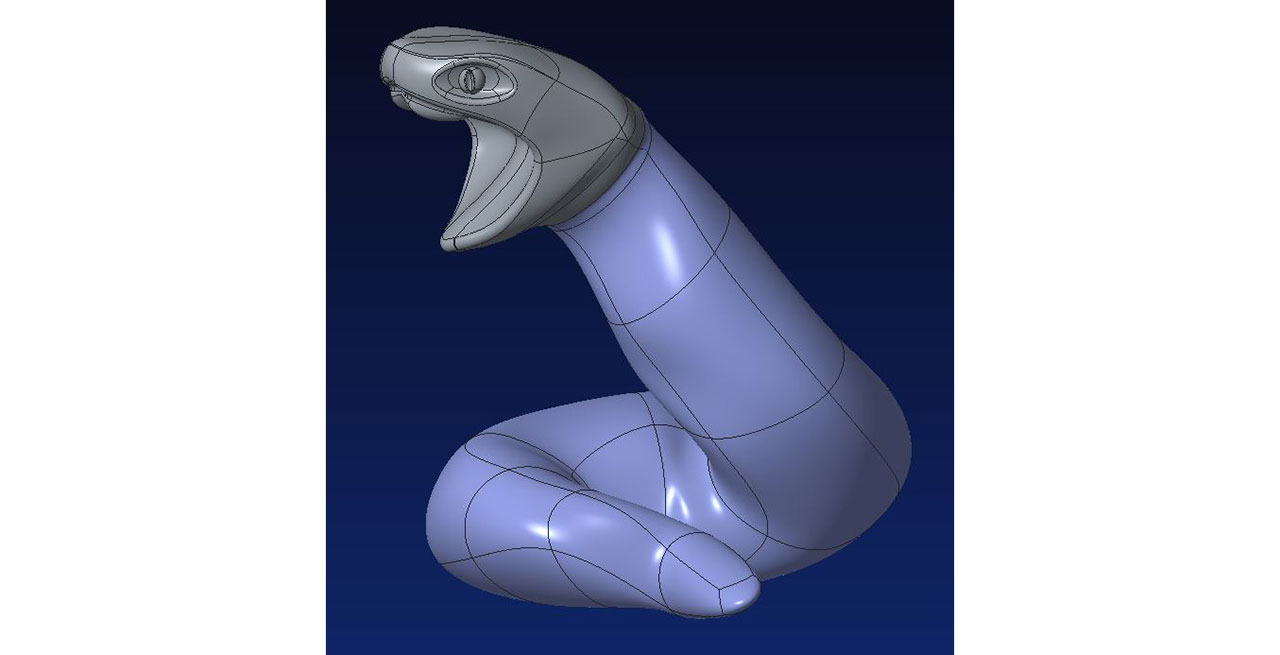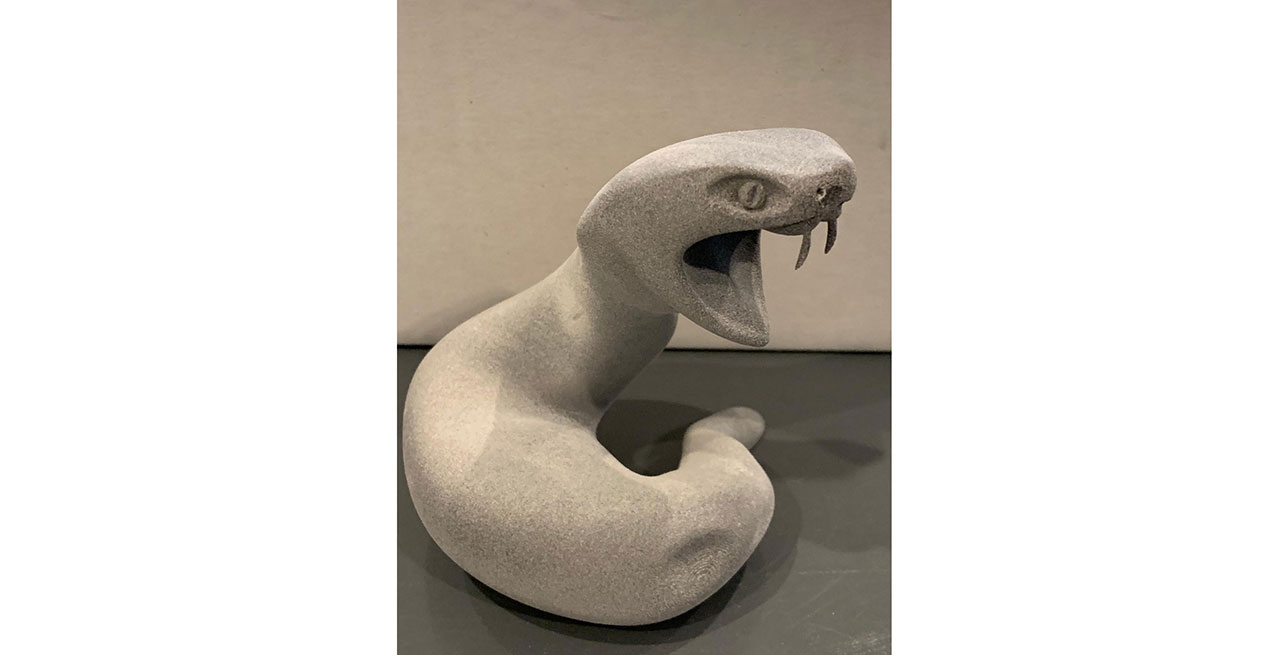 3D scanning and reverse engineering - two sides of the same coin
[ Reverse Engineering ] is carried out after the scanning phase when projects and technical drawings are not available and you need to extract data from a physical object in order to turn them into a 3D model for CAD; thus, you can modify the shape or the structure of the project before starting a new production. The first step of Reverse Engineering is always an accurate 3D Scan carried out with high-resolution professional 3D scanners (approx. 0,05mm); the process continues with 3D CAD modeling, carried out by experienced designers, to meet mechanical requirements. Thanks to a heterogeneous team where people work in synergy, Juno can count on the know-how of several experts for each area, from aesthetic modeling to the certainty of a perfect functionality, even for the most complex cases.